1826-1776 ,העיר על הגבעה: הרפובליקה האמריקאית הצעירה, מקבץ מקורות
עורכים: ערן שלו וזאב שולמן.
הוצאת הספרים של אוניברסיטת חיפה והוצאת פרדס
.פרנסיסקו דה ויטוריה, על האינדיאנים והזכות למלחמה. בעריכת עמוס מגד, תרגום: נתן רון. מאגנס, 2019
Ouzi Elyada, Hebrew Popular Journalism: Birth and Development in Ottoman Palestine. London and N.Y: Routledge, 2019.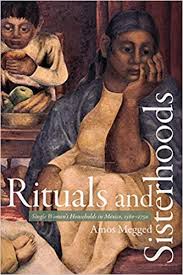 Amos Megged, Rituals and Sisterhoods: Single Women's Households in Mexico, 1560–1750. University Press of Colorado, 2019.
Sophia Menashe, Benjamin Z. Kedar and Michel Balard, eds., Crusading and Trading between West and East: Studies in Honour of David Jacoby on his 90th Birthday. Abingdon: Routledge, 2018.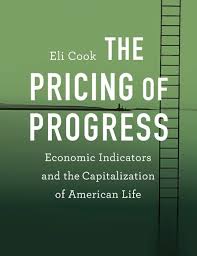 Eli Cook, The Pricing of Progress: Economic Indicators and the Capitalization of American Life. Cambridge: Harvard University Press, 2017.
Moshe Blidstein, Purity, Community and Ritual in Early Christian Literature. Oxford: Oxford University Press, 2017.
Stefan Ihrig. Justifying Genocide: Germany and the Armenians from Bismarck to Hitler. Cambridge: Harvard University Press, 2016.
עוזי אלידע, העולם בצהוב: לידת עיתונות ההמון הארץ-ישראלית (מ"הצבי" ל"האור", 1884-1914). תל אביב: הוצאת אוניברסיטת תל אביב, 2015.