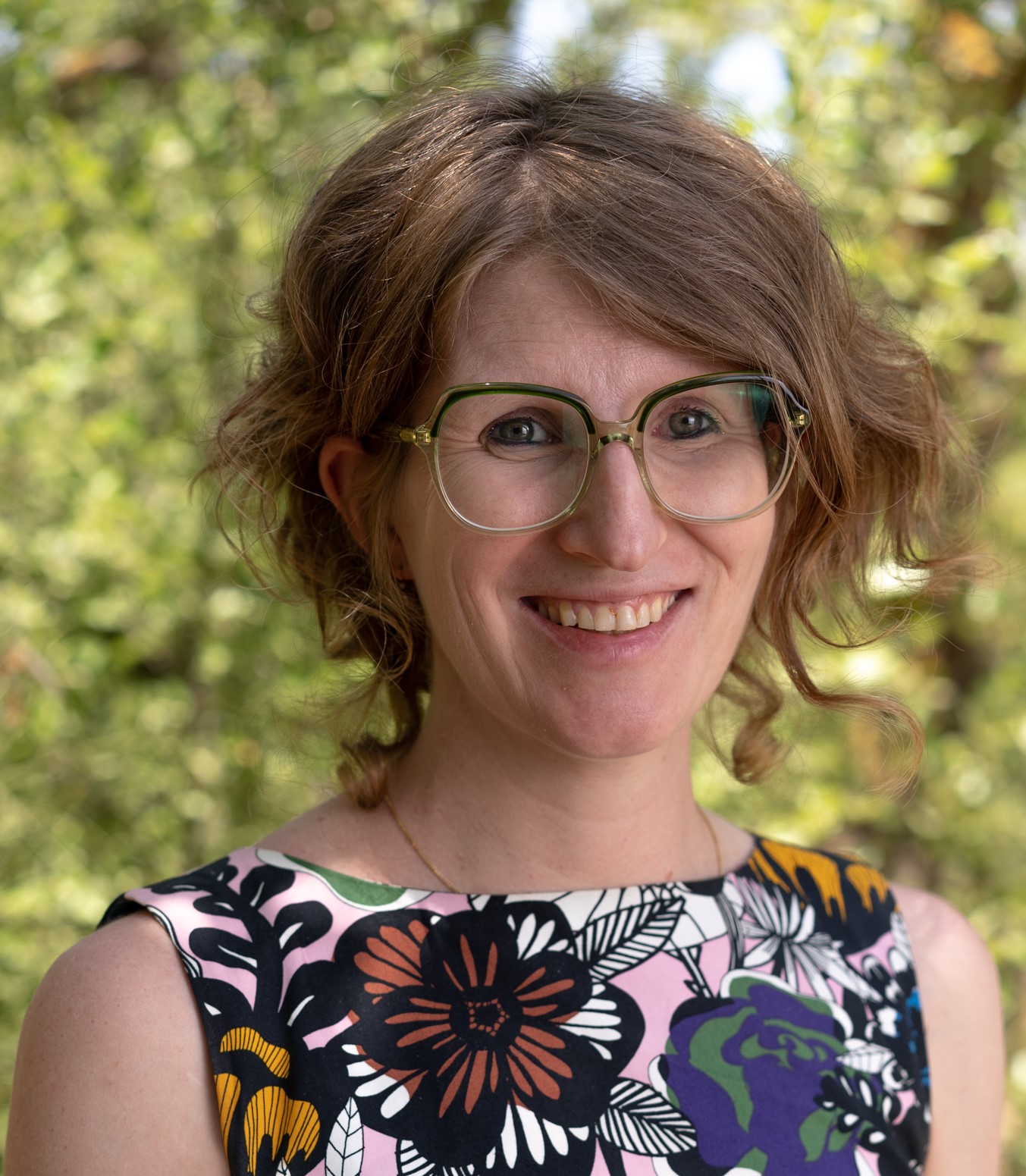 I am a historian of the Middle Ages, specializing in the Crusades and the Latin East, as well as cities and urbanization in the 11th-13th centuries. My studies examine the reciprocal connections between social, economic, and institutional structures and changing cityscapes, in order to shed light on processes of urban growth and decline in a transformative period in the history of medieval Europe and the Mediterranean. In my work I also analyze how urban societies responded to changing climate and environmental conditions that were induced by the Medieval Climate Anomaly. My current project focuses on the ways in which medieval authors employed urban imagery in order to construct local identities, in response to changing urbanization patterns. My main case studies in recent years include Jerusalem and Rome, which I compare to other urban environments in the Latin East and Norman Southern Italy. As part of my work on Frankish settlement in the Latin East, I am a member of the Regesta project – an online database of Frankish documents from the Latin East.
Select Publications
"The Earthly Landscape of the Heavenly City – A New Framework for the Examination of the Urban Development of Frankish Jerusalem", Al-Masāq 28, no. 3 (2016): 265-81. https://doi.org/10.1080/09503110.2016.1243808
"Game of Thrones: Political Clashes and Urban Development in Frankish Jerusalem", New Studies in the Archaeology of Jerusalem and its Region 13 (2019): 177-86 [In Hebrewhttps://doi.org/10.1017/S0963926819000907">https://doi.org/10.1017/S0963926819000907
"Between Violent Outbreaks and Legal Disputes: the contested cityscape of Frankish Jerusalem seen through the prism of institutional and socio-economic conflicts", Journal of Medieval History 47, no. 3 (2021). Special issue edited by Megan Cassidy-Welch and Beth Spacey. https://doi.org/10.1080/03044181.2021.1926664
"Reconsidering Royal Sovereignty in Frankish Jerusalem – A New Look on the Transformation of Jerusalem's Cityscape in the First Half of the Twelfth Century" – proceedings volume of the 2015 workshop Picturing Royal Charisma in the Near East (3rd Millennium BCE to 1700 CE) [forthcoming].
With Allegra Fryxell and Oded Steinberg, "Lost in Time: Periodization and Temporality in Abnormal Times", Global Intellectual History [forthcoming].